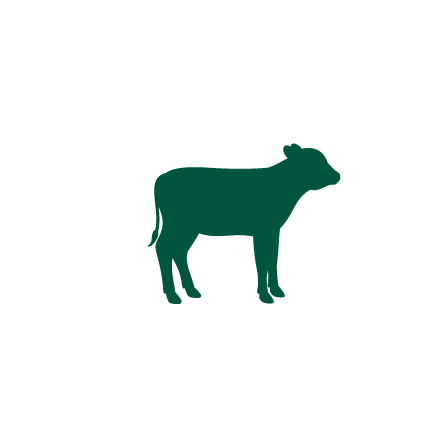 Milk replacers for vigorous calves
Young livestock are the future of the business. Good, healthy rearing of these young animals is therefore crucial. Twilmij makes this easy with the AGGLO milk replacers.

Through the choice of raw materials and the special production process, AGGLO Vital and AGGLO Xtra are easily digestible. The roughage uptake is stimulated in this way and results in a vigorous calf with high growth and feed conversion.
The raising of young animals demands the greatest care. The newlyborn calf must immediately receive a highest quality colostrum as possible. After 24 to 36 hours, AGGLO can be given.

AGGLO contains from high-grade dairy sources to promote digestion. The vegetable fats ensure good growth. Due to its excellent flow properties, AGGLO is also suitable for drinking machines.
Code: 01A0022