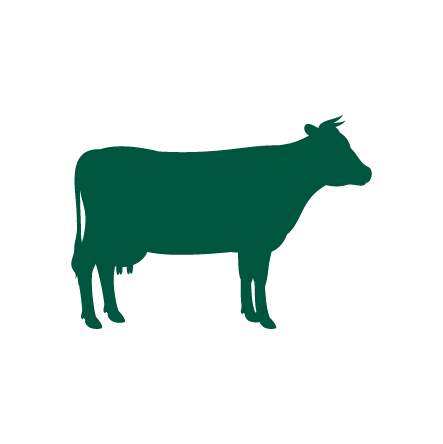 Cattle mineral to support udder health
Mastitis is one of the greatest health problems in dairy farming. The total costs of mastitis can escalate to €182 per cow present per year. With a healthy udder, the cell count is under 100,000 cellss/mL. Wounds and bacteria in the udder increase the number of white blood cells in the milk. The cell count is therefore a good indication of udder health. Studies have shown that lowering the cell count via nutritional measures is mainly targeted at supporting the immune system. The antioxidants vitamin E and selenium play a major role in this, but vitamin C and beta carotene also support the immunce system and udder health. With immune defences, the need for trace elements increases too. Organically bounded trace elements have a good availability.

Practical trials demonstrate that Genial Xtragan also supports good udder health. Twilmij combines these measures in the TWILMIX Cattle Cell Count Excellent.
Code: 03R0807